Discussion Starter
·
#161
·
Gen Admission tix are the best and I was able to see any part of the track just by walking around...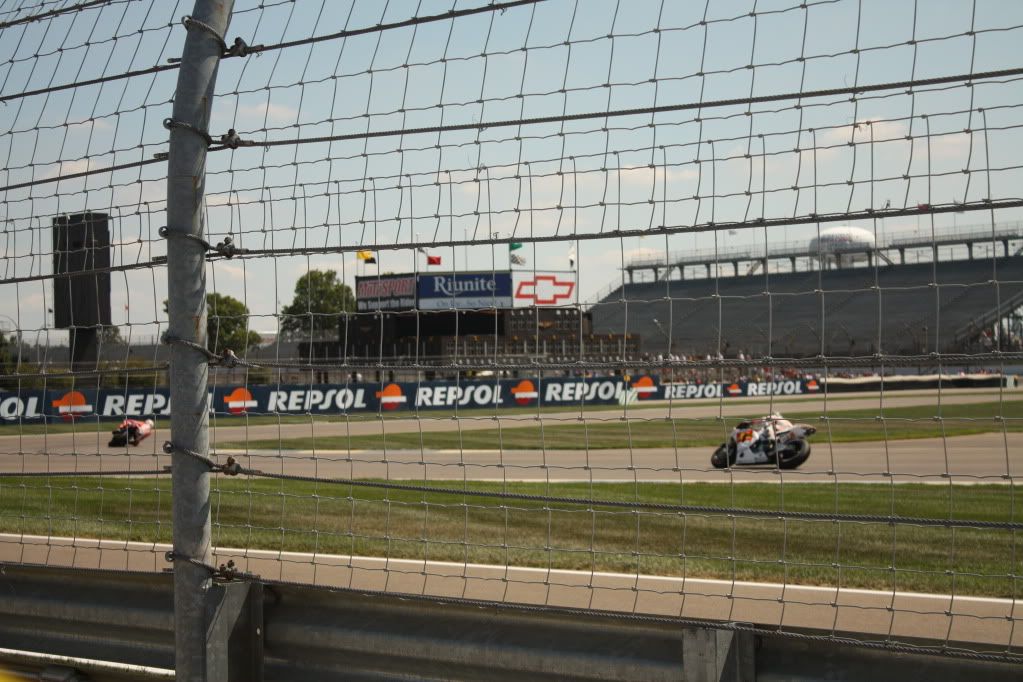 Ducati Island is the best with the most bling for your eyes to wonder over...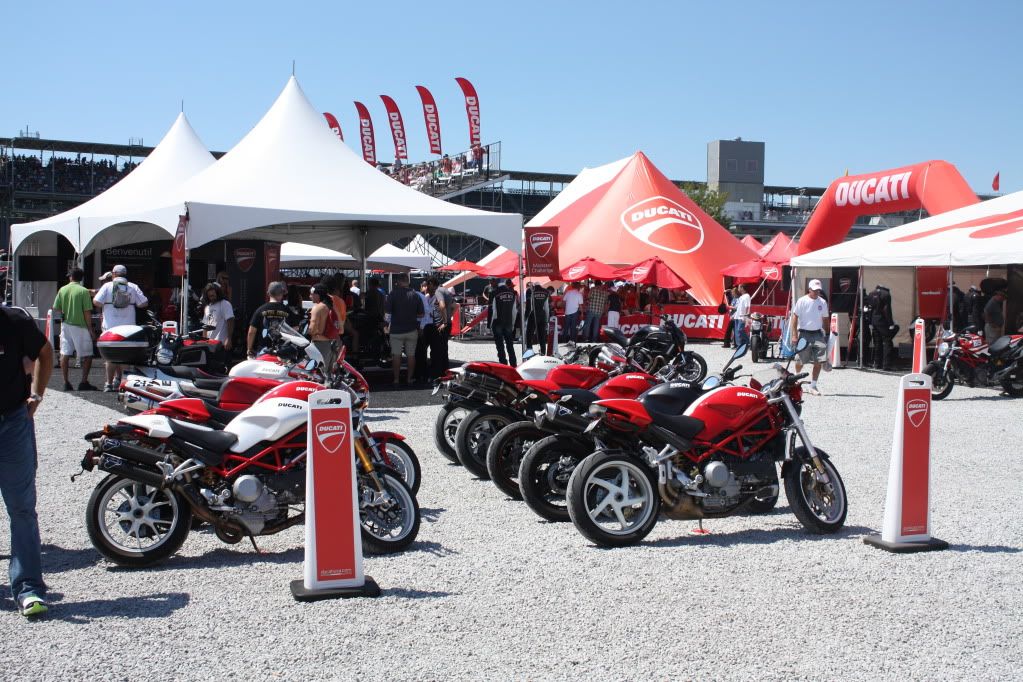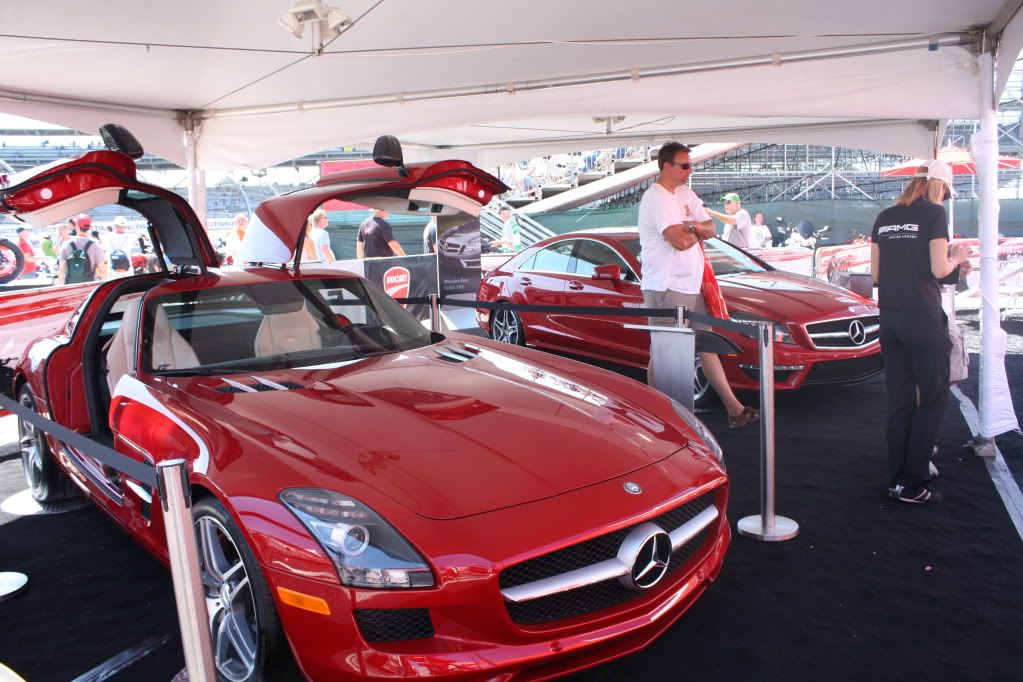 Was even able to get a picture of the pits...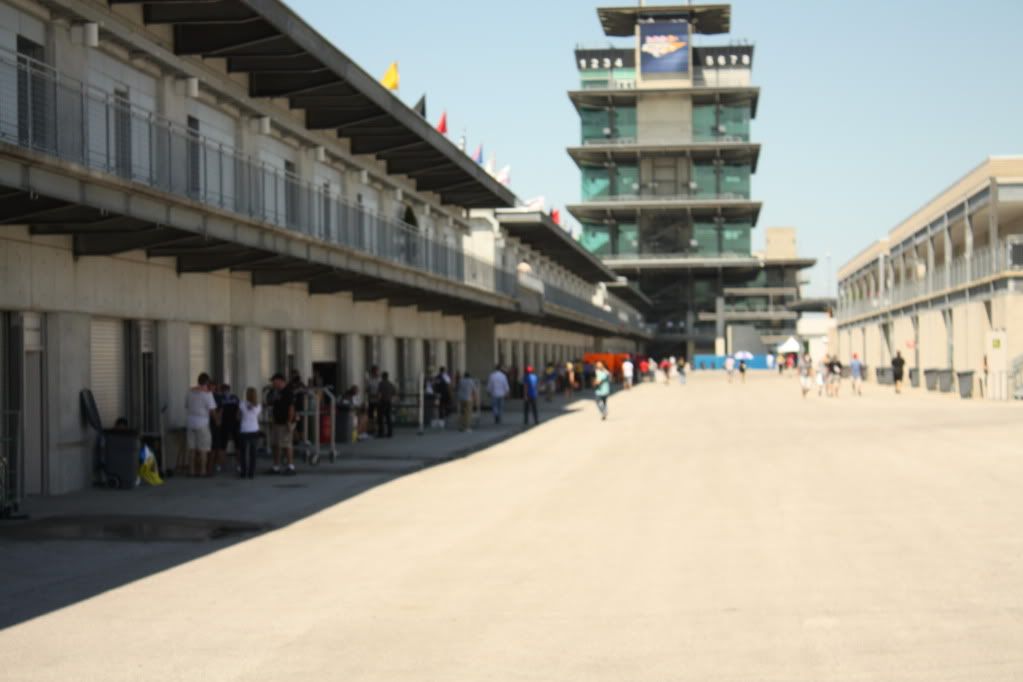 Just about every brand was represented with some wild stuff I'd never seen before. I also happened to stumble upon a vintage bike rally while I was walking out on Friday.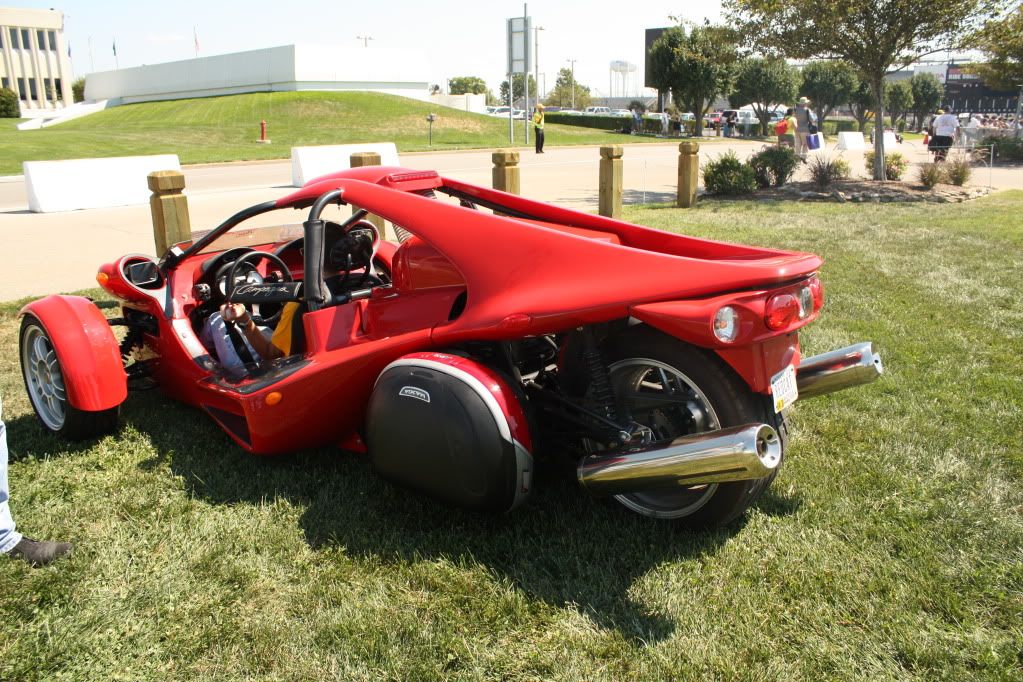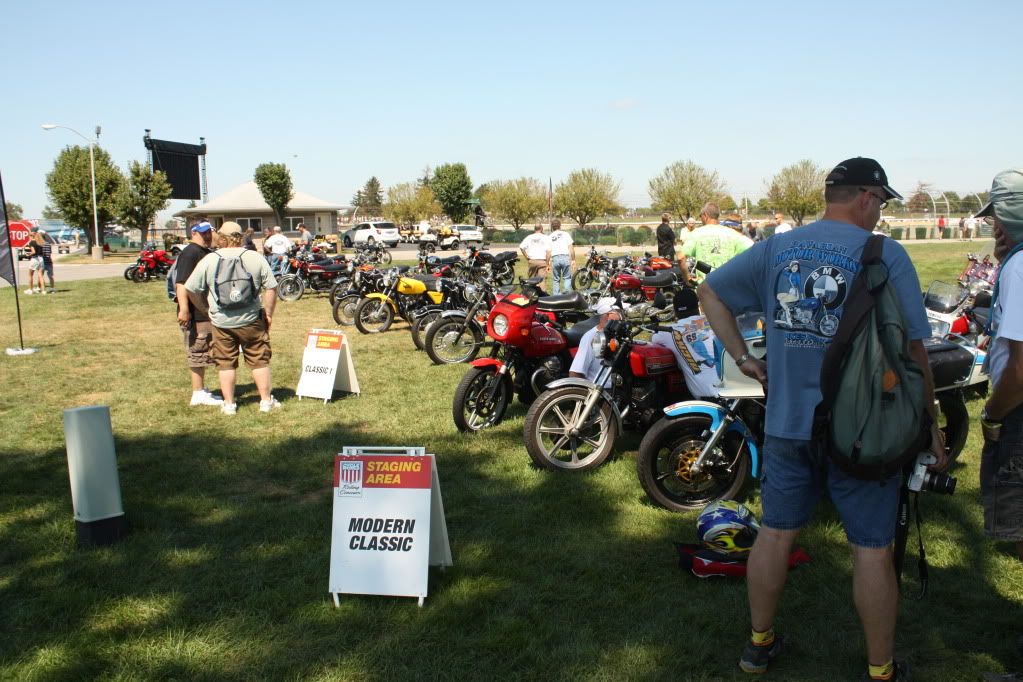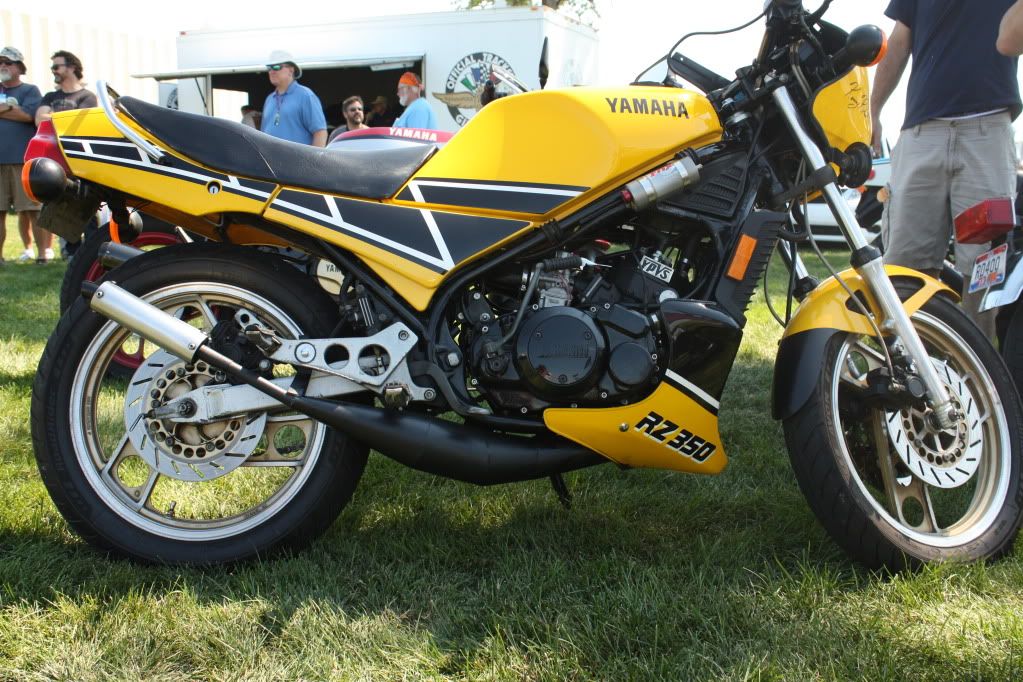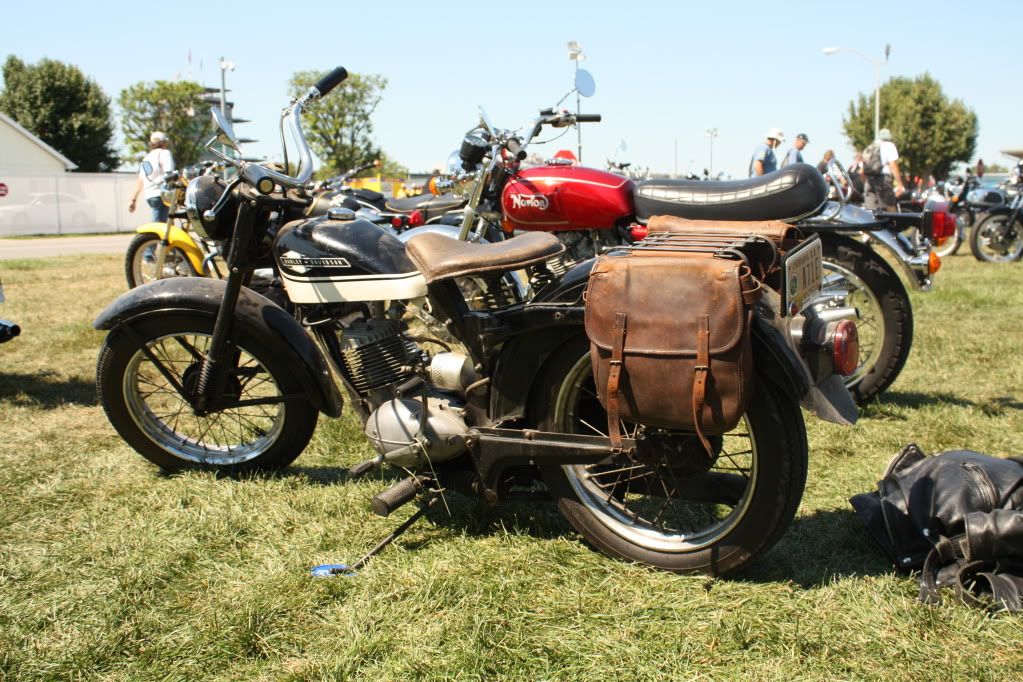 Best in show.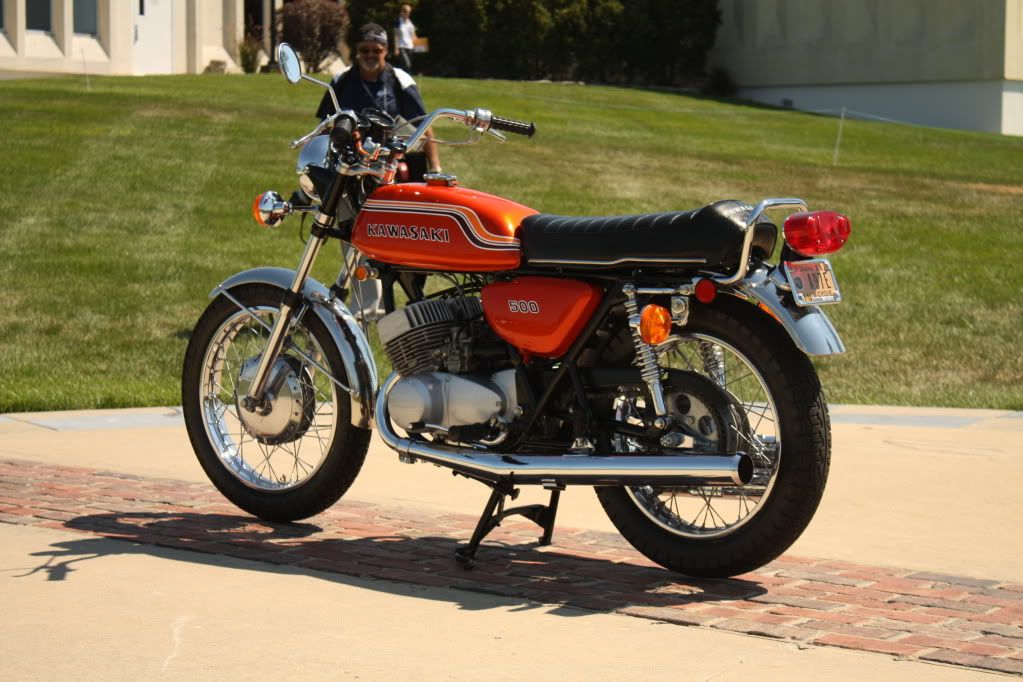 I then ran across the Harley XR1200 pits. They were running the Harley's after the MOTO GP race...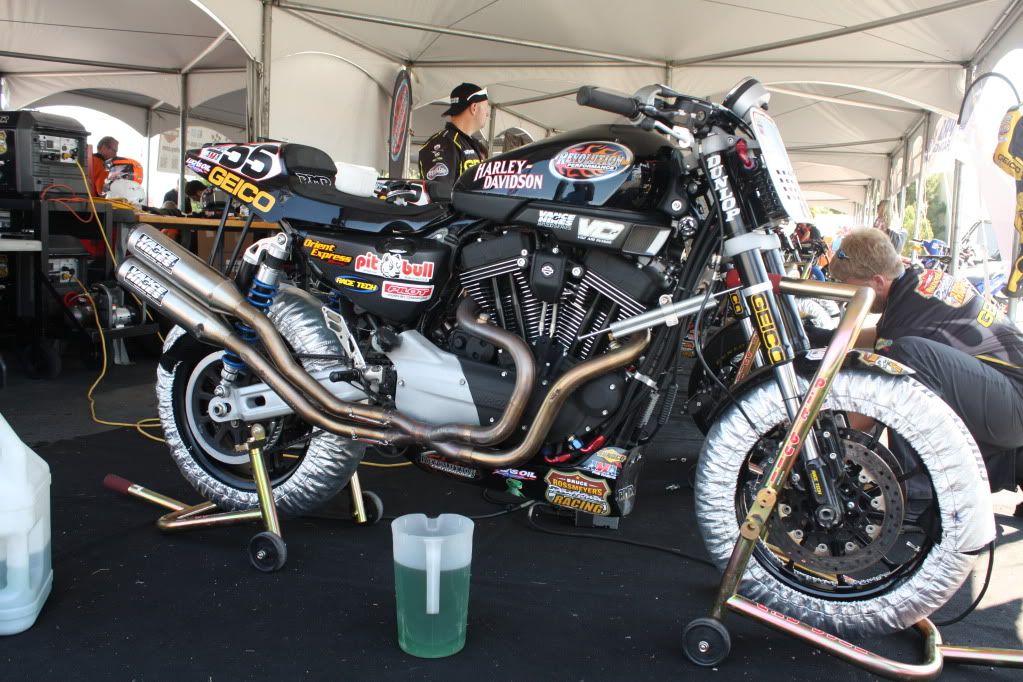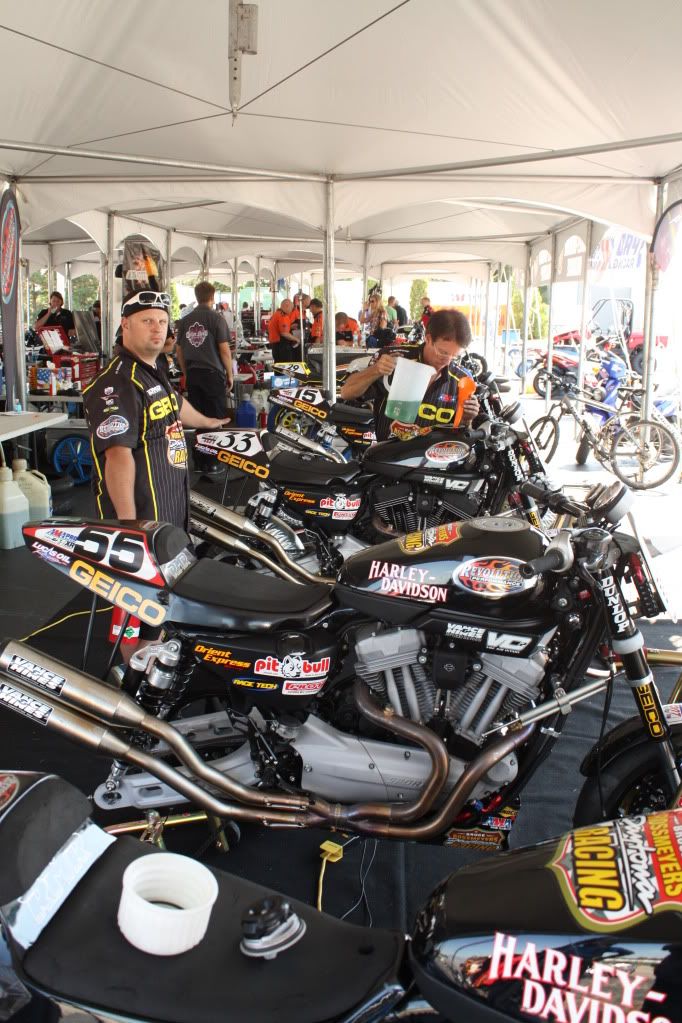 Crappy old scrambler that was having charging problems.