Discussion Starter
·
#1
·
So, in lieu of a 'Strayan ECR we had a run to the GP. Bucket, fester and a few of their feral Queenslander mates rode south to the Island. Sparti and I left last week to ride north to meet them and ride back to the GP with them.
That was the plan anyway. We were gonna meet them in the north of the state and spend a day and half riding with them. I met up with Sparti just outside Melbourne. We were about to leave and my bike wouldn't start...flat battery. I said to myself, Fukc.....I bought a late model bike to get away from this shit. Anyway after testing my almost new battery and stator we concluded it was the R/R that had died. Local battery place gave the battery a quick charge and then we rode to Sparti's house and fitted a spare R/R he had. Long story short we got away mid afternoon and met up with bucket and co. that evening....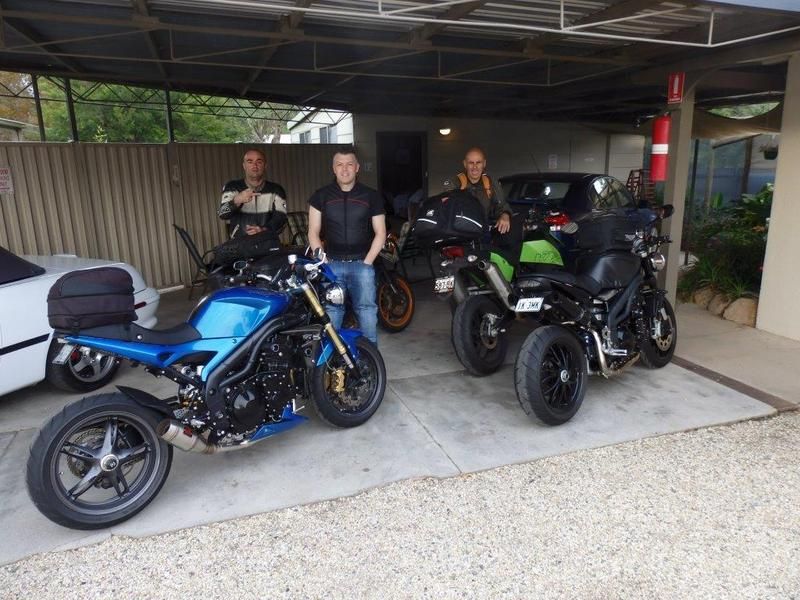 Spent Friday riding towards Phillip Island. Bucket was trying to win a heart along the way but she seemed immune to the chunky charms of Grubbery.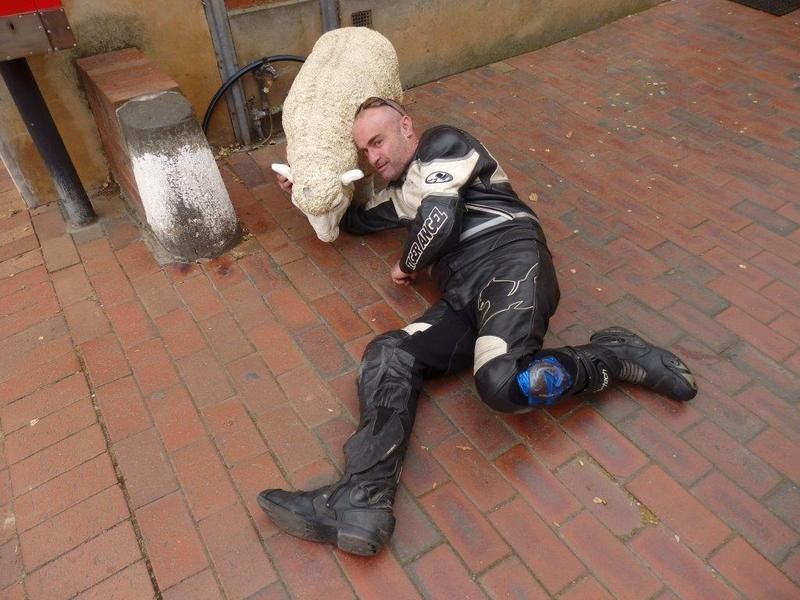 We had a great weekend...great weather and some of the best racing ever.